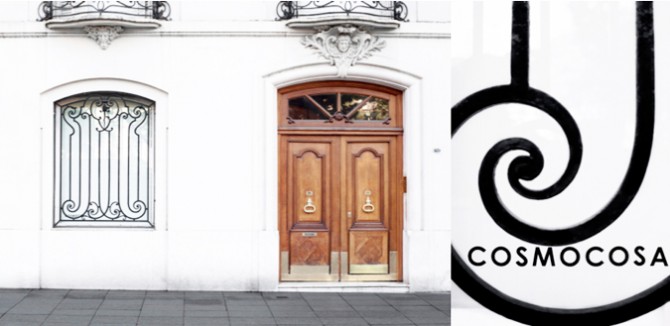 Cosmocosa offers a complete overview of modern and contemporary art from Latin America to its clients and collectors, through the promotion of a forward thinking model on the gallery's practice.
Through inter-generational representation, we promote the most radical contemporary proposals along with "masters" of Latin American art. The dialogue between past and present is a constant in our gallery programme and art fair participation. Through our curatorial research and artists' representation we aim to make valuable contributions to international historiography, as well as to make it accessible to collectors, curators and art lovers.
HISTORY AND EXHIBITION SPACE
Cosmocosa was founded in 2011 as a natural evolution from its founder career as an art dealer and artists' agent since 2004. In 2011 we launched our programme in the space of Carranza street in Palermo.  This year we moved to our new gallery space in Recoleta neighbourhood in Buenos Aires.